If your a small business owner looking for a reliable and reputable website developer in Eugene Oregon then WebWorm is the right choice. We are experienced business people with a passion for marketing, sales, business development and web development.
Traditional advertising is on the decline. Signs, billboards, and listings in yellow-pages were all well and good fifteen years ago. But times have changed. If you're looking for a bite to eat or a place to have fun, you're not going to bother flipping through a phone book. More likely than not, you're going to rock a Google search on your smart-phone. It's simply easier. There's less effort and you lose less time researching.
If your in business, you need to have a good web presence! WebWorm offers Website Design and Hosting, SEO and Social Media Management as well as web based Business Development services.
We can perform a wide variety of services actin as your virtual marketing and sales department!
We work with many well known businesses in the state of Oregon as well as all over the western part of the United States. Some of our valued customers on the Oregon Coast include , Clausen Oysters, Wayne's Color Centre, Hair Company Etc, Arney Construction, Sterling Media Northwest and many others. Give us a call today at or email us at tony@webworm.biz.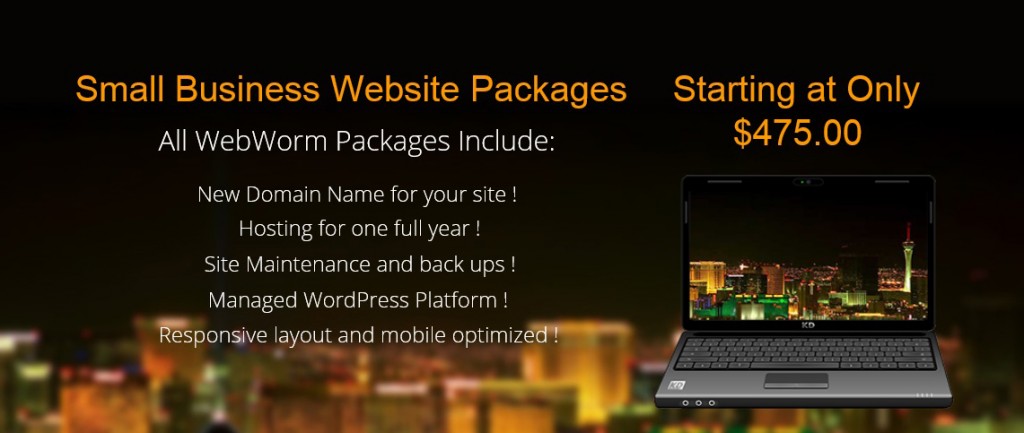 http://webworm.biz/wp-content/uploads/2018/11/logo60.png
0
0
WebWorm
http://webworm.biz/wp-content/uploads/2018/11/logo60.png
WebWorm
2016-08-10 22:24:41
2016-08-10 22:29:55
Website Design and Hosting Eugene Oregon