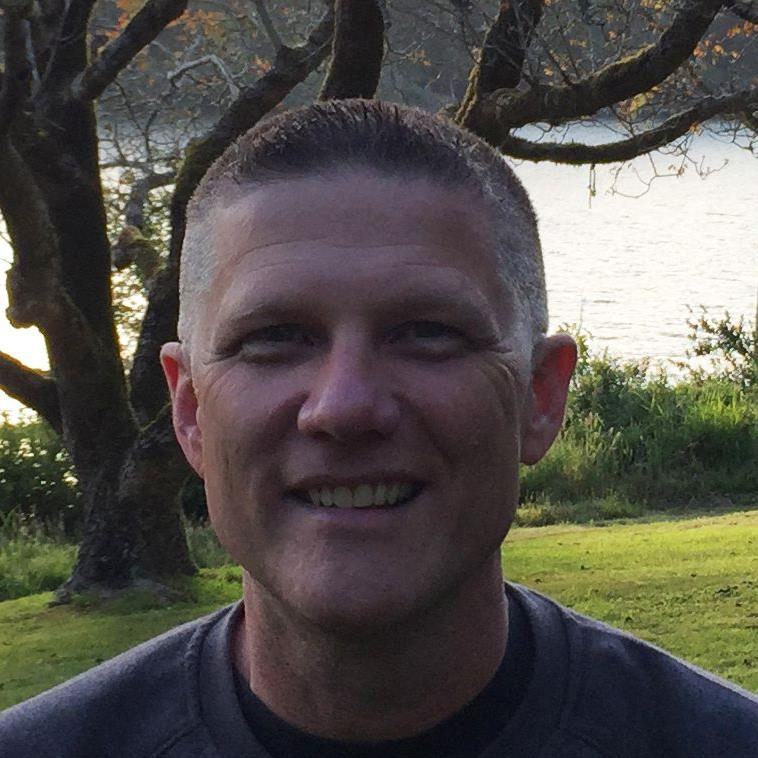 WebWorm is a Web Development company based in the Pacific Northwest that specializes in Web Design , Social Media Services and Business Development.
Our team brings over 25 years' experience in Sales & Marketing,Business Development,Product Development , Retail Management, Account management.
We are dedicated in bringing the best possible solutions for driving traffic and ultimately business to your company utilizing the internet as a powerful lead generation tool.
Tony Culjis
Director Of Web Development
tony@webworm.biz
Past Experience
Retail management of home improvement stores with experience in purchasing,inventory control,merchandising and personnel management.
Operations manager for a manufacturing company which also included sales, marketing, business development and product development.
Real estate sales and residential real estate investor in Nevada.
Sales and marketing manager for computer retail outlets, computer hardware and software.
Outside sales account rep for a technology firm specializing in computer software and hardware solutions for the casino industry. Working with fortune 500 companies such as the MGM,Caesars,Station Casinos,Wynn Resorts, Harrahs,Bally's Gaming, Planet Hollywood ,Mikohn Gaming, and many other companies well known in the casino Industry.
Internet marketing experience and owner of several eCommerce sites selling digital products, such as photography courses, employee tracking software,real estate listing services,digital music samples and web hosting.
Specialties as a Web Developer.
Web design and hosting using the most popular open source content management systems such as WordPress , Drupal, and Joomla.
Familiar with the open source eCommerce platform Zen Cart,and eCommerce plugins for wordpress such as WooCommerce.
Experienced in Web Server Admin for Linux and Windows based web servers.
Social Media Services
Creating social media business pages for customers using Facebook,Twitter,Google Plus,Houzz,Yelp,Instagram,Angies List
and others. Utilizing social media as a tool for business development as well as growing clients over all web presence.
Business Development Services
Creating a solid Web Platform for our clients to grow their web presence and increase the ability for potential customers to find them through organic searches on the internet when using their smart phones, tablets and home computers.
We also provide direct prospecting services for our clients , where we research their niche and identify potential  customers and make direct contact with them in an effort to start a dialogue and begin the sales process.
These services provide a Virtual Marketing Solution for our clients that not only enhances their bottom line, but also saves them the cost and overhead of having a sales force, something many small companies, and sole proprietor businesses cannot afford.
Search Engine Optimization
We create content for our clients on a scheduled basis that is specific to their niche. The content we use is primarily original  and rich with relevant keywords and the proper use of meta tags. We do this process for every webpage we create for their website and social media pages. We then make sure it is published across their entire Web Platform.
Ancillary Services
We also offer a host of additional services that are related to the internet,marketing,sales,web hosting and inter office support . Many times our clients simply need help around the office such as web server admin,email support, troubleshooting computer issues and problems, content creation, banner ads, business cards and more. Essentially we can act as a virtual employee or virtual assistant as it is more commonly referred to, contact us today for a custom quote on these types of services.
Software Experience.
Microsoft Word,Excel,FrontPage,Publisher,PowerPoint , Adobe Photoshop, Adobe Reader,Acrobat,Pinnacle Video Editor, Cam studio,Video Toaster etc. Also familiar with HTML, PHP, CSS and .Net
Payment Options
All of the services that Webworm provides can be uniquely tailored to fit our clients' needs and their budget. We offer a host of monthly service packages , however we also offer time blocks and "bill as needed" services for clients who do not necessarily want or need to be on a monthly service.
All of our monthly services are provided with no contract or commitment , you can stop them anytime you choose , however most of our clients recognize the value in having regulary scheduled content added to their web sites and social pages.  After all content is the life blood of the internet and without a regular infusion from time to time , a company's web presence tends to decline.